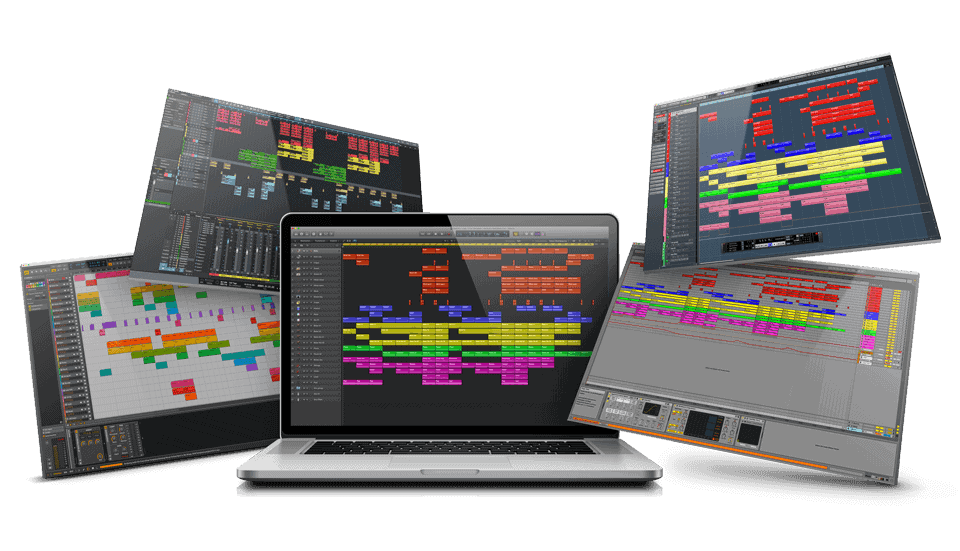 About us
If you've been looking to dive headfirst into the world of everything that Logic Pro has to offer, but aren't quite sure of where to start or how to make sure that you really hit the ground running right off the bat, you're going to want to check out all of the Logic Pro music templates we are able to offer.
We here at DAW Templates, established in 2013, are a team of dedicated producers, vocalists, and musicians working together to produce some of the most impactful, high quality, and hard-hitting templates available for the Logic Pro , Ableton Live software.
Home of the biggest label on the market and releasing music templates that are specifically designed to offer producers (professional and amateur unlike) killer sounds that are always current and ready to be released right now, you're going to be able to get your hands on some of the most high quality templates are available – and you're going to be able to do so without having to fork over a small fortune along the way!
Templates will dramatically speed up your education
Logic Pro is one of the most in-depth and expansive music production software solutions you're going to come across. That's why it can be so challenging to learn.
But when you have a number of the very best music templates on hand – templates like the ones we've been creating right here at DAW Templates – you're going to be able to dramatically shortcut your learning curve and understand the in's and out's of this software a lot faster, using these templates as a training tool AND as an amazing musical resource.
Current sounds designed around the latest music trends
Another real gem of moving forward with the music templates provided by us here at DAW Templates is that you'll never have to worry about stale sounds pumping out of your studio ever again.
As mentioned above, our team of musicians, producers, and vocalists are always going to be producing templates that are on the cutting-edge of the musical industry today – giving you the access to the kinds of resources you need to make a splash in the music world even if you don't have the biggest budget in your bank account.
These templates are incredibly easy to use but offer premium commercial sounds, and because of our legendary reputation in the industry you're going to be able to really hit the ground running without any headache or hassle whatsoever.[/vc_column_text][/vc_column]